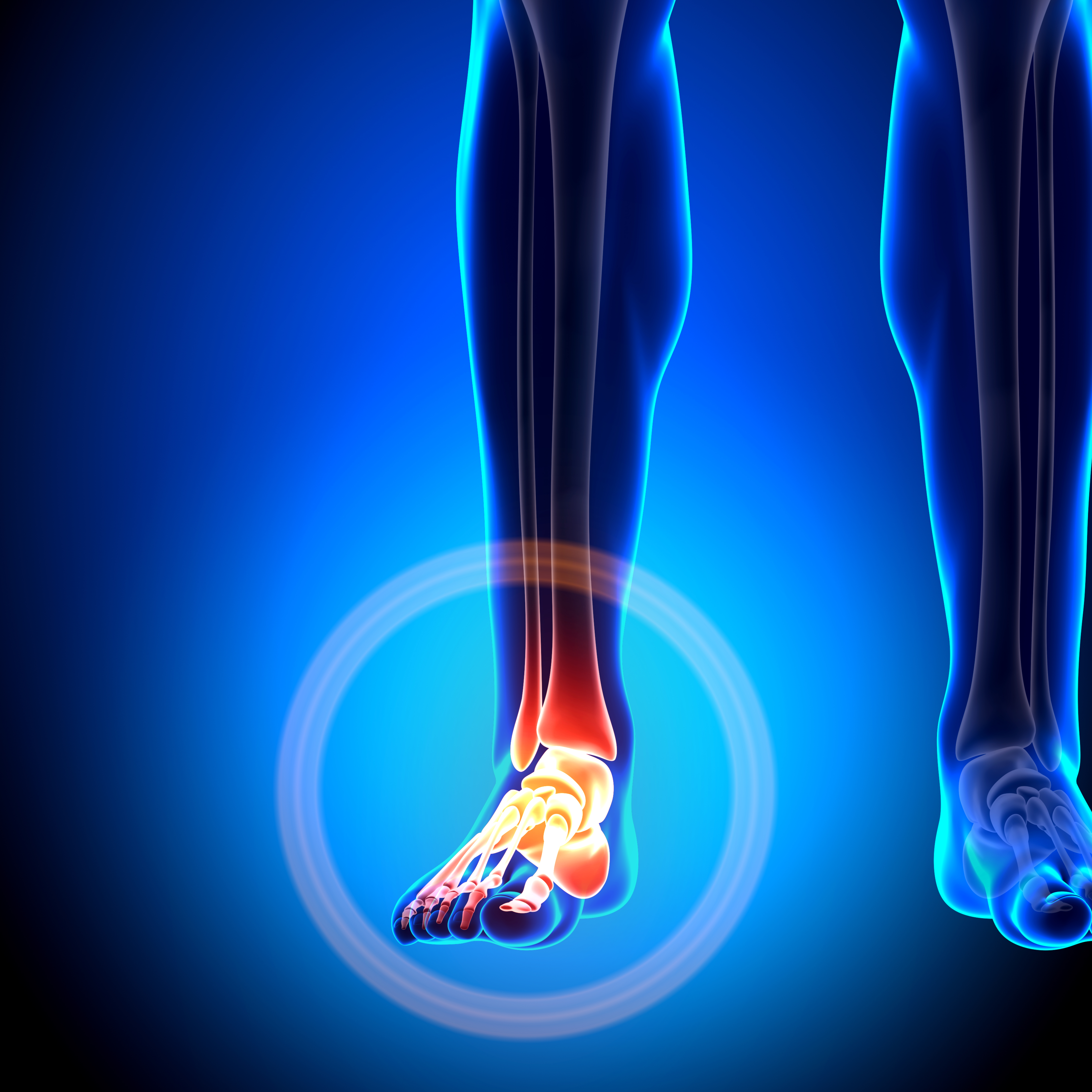 Overview

A hammer toe can be defined as a condition that causes your toe to bend downward instead of pointing forward. While it can occur on any toe on your foot, it usually affects the second or third toe. If your baby toe curls instead of buckling, it is also considered a hammer toe. There are two types of hammer toes. If your toes still can move around at the joint, then it is considered a flexible hammer toe. It is a milder form of the condition and there are more treatment options. The other type is called a rigid Hammer toe, which occurs when the tendons in your toe become so rigid that they push your toe joint out of alignment, and it cannot move at all. Typically, you will need surgery to fix it.

Causes

While there are a number of causes, there aren't many specific risk factors for hammertoes, women tend to get these problems more than men, but they occur without rhyme or reason. Diabetics, however, are more likely to get a hammertoe if they have underlying nerve damage in the toes and feet.


Symptoms

A hammer toe may be painful, especially when irritated by a shoe. All four toe conditions may cause cramps in the toes, foot and leg due to the abnormal function of the tendons in the foot. If a mallet toe has occurred, you are likely to suffer from a corn at the end of the toe. A hammertoe may cause a corn on the top of the toe. Infections and ulcers can also occur. In severe cases a mallet toe, trigger toe, claw toe or a hammer toe may create a downward pressure on the foot, which can result in hard skin and corns on the soles of the feet.

Diagnosis

The treatment options vary with the type and severity of each hammer toe, although identifying the deformity early in its development is important to avoid surgery. Your podiatric physician will examine and X-ray the affected area and recommend a treatment plan specific to your condition.

Non Surgical Treatment

What will a doctor do? Treat any foot complaints such as corns, calluses by periodically reducing the lesion and applying appropriate pads and dressings. Recommend the silicone toe prop. If an infection is present, then anti-septic dressings, antibiotics and pads to redistribute pressure away from the lesion may be necessary. In the case of a mallet toe, trigger toe or claw toe. If a corn occurs at the end of the toe, a silicone or leather prop may be used to straighten the toe. In a hammertoe deformity, a silicone prop to redistribute pressure away from a corn may be necessary. The doctor may give footwear advice. In severe cases, corrective surgery may be necessary. The doctor may recommend orthosis to correct a mechanical complaint of the foot, such as 3/4 length silicone insoles.

Surgical Treatment

In advanced cases in which the toe has become stiff and permanently bent, the toe can be straightened with surgery. One type of surgery involves removing hammertoes a small section of the toe bone to allow the toe to lie flat. Surgery for hammertoe usually is classified as a cosmetic procedure. Cosmetic foot surgeries sometimes result in complications such as pain or numbness, so it's better to treat the problem with a shoe that fits properly.